The Rebecca J. Graves
Center for the Performing Arts
Luray, VA
The Rebecca J. Graves
Center for the Performing Arts
Luray, VA
The Rebecca J. Graves
Center for the Performing Arts
Luray, VA
The Rebecca J. Graves
Center for the Performing Arts
Luray, VA
The Rebecca J. Graves
Center for the Performing Arts
Luray, VA
The Rebecca J. Graves
Center for the Performing Arts
Luray, VA
The Rebecca J. Graves
Center for the Performing Arts
Luray, VA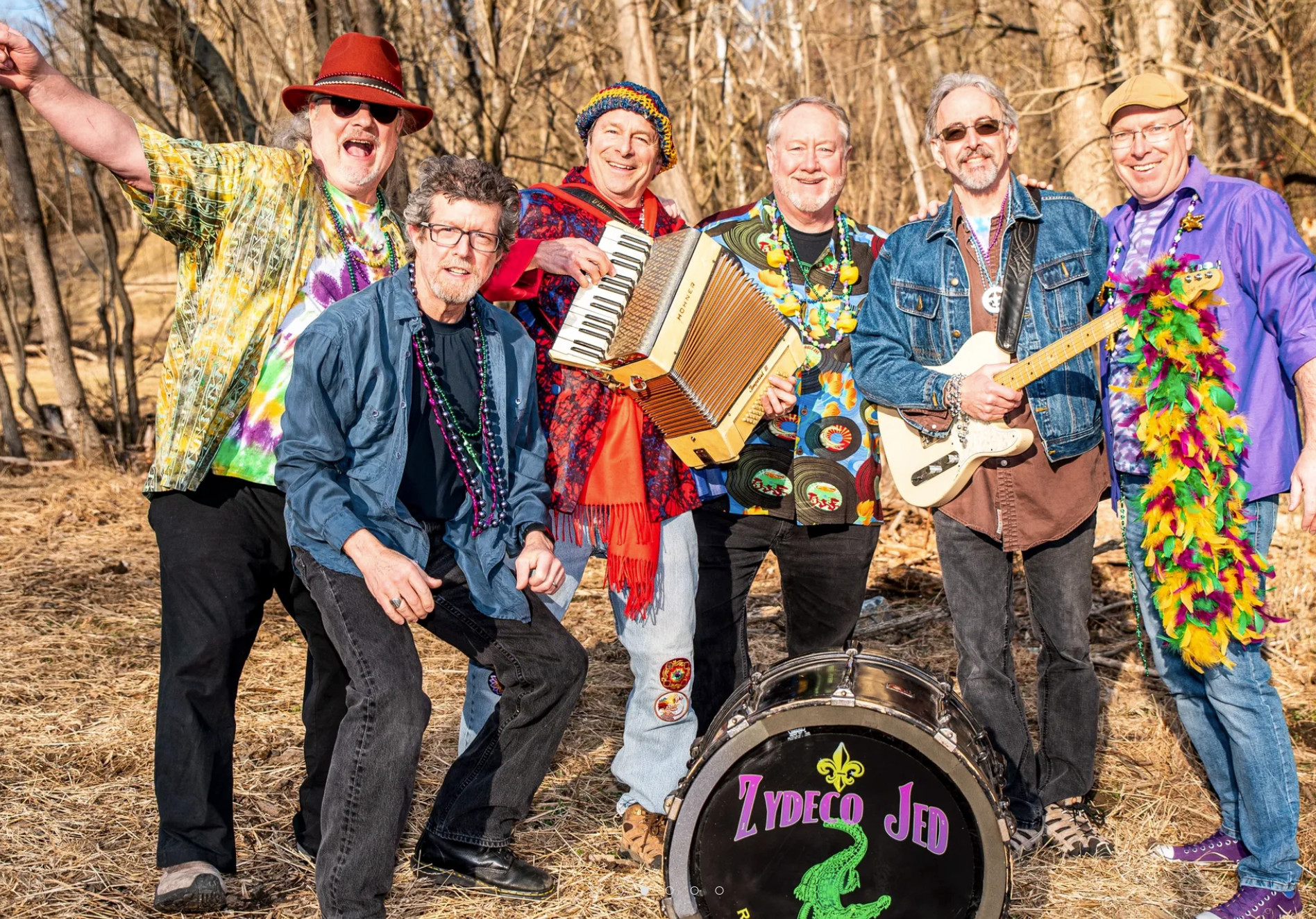 February 11th – 7:30-9:30pm
Zydeco Jed
Zydeco Jed will get your dancing feet moving and put a smile on your face as they lay down a sweet groove of rock and "Grateful Delta".
An ensemble with rocking' accordion, Zydeco Jed features soulful vocals, virtuosic guitars, a beat that won't quit, and classic material including rock and soul favorites, evocative originals and the sweet sound of New Orleans zydeco.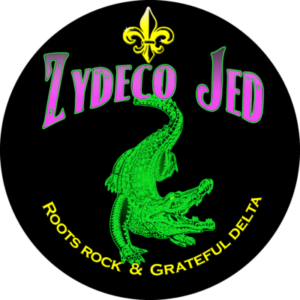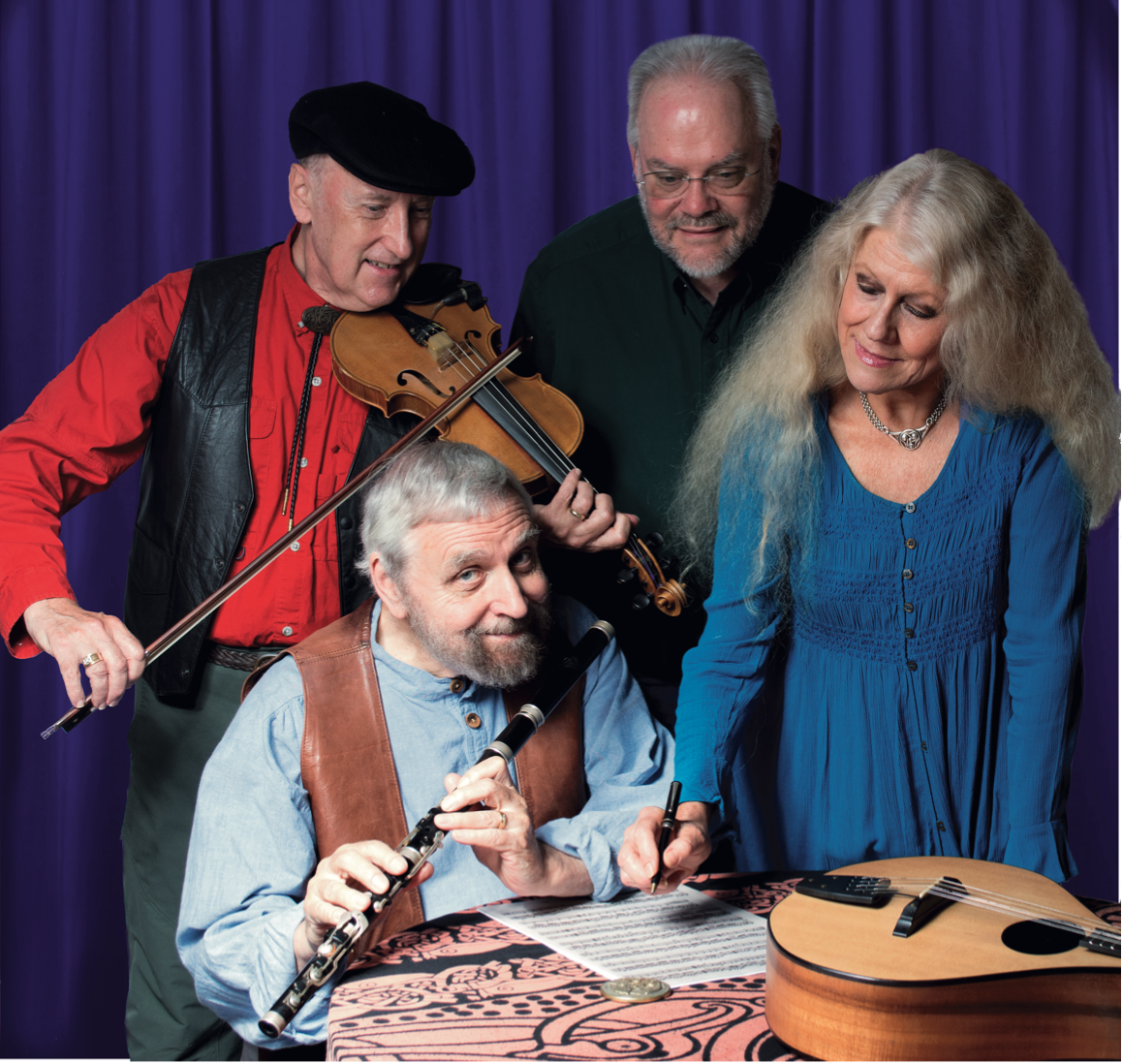 March 11th – 7:30-9:30pm
IONA
"…the Best Celtic Music America has to Offer" 
– Steve Winick, Dirty Linen Magazine 
IONA has been at the forefront of the Celtic Music revival since the band's inception in 1986. Founded by Barbara Tresidder Ryan and Bernard Argent, IONA has evolved over the past 20 years into what is probably the most comprehensive pan Celtic band in the world. IONA's mission: to present the rich musical elements of all the Celtic cultures — Scottish, Irish, Welsh, Manx, Cornish, Breton, Asturian and Galician, blending them into a tapestry that resolves in the New World, as evidenced in Appalachian, Cape Breton and Cajun cultures. 
"This is the real stuff as far as Celtic goes, and these are authentic, versed musicians…The members of IONA look to be story tellers, song collectors (and) explorers. A trip to IONA is a fascinating journey." Music Monthly Regional Review of Branching Out by Kyf Brewer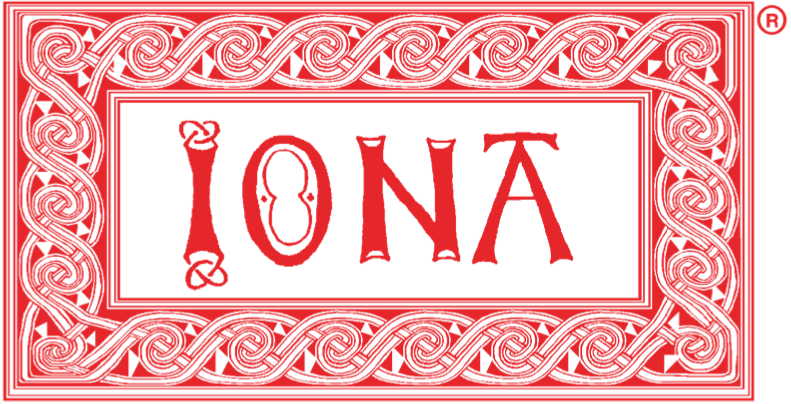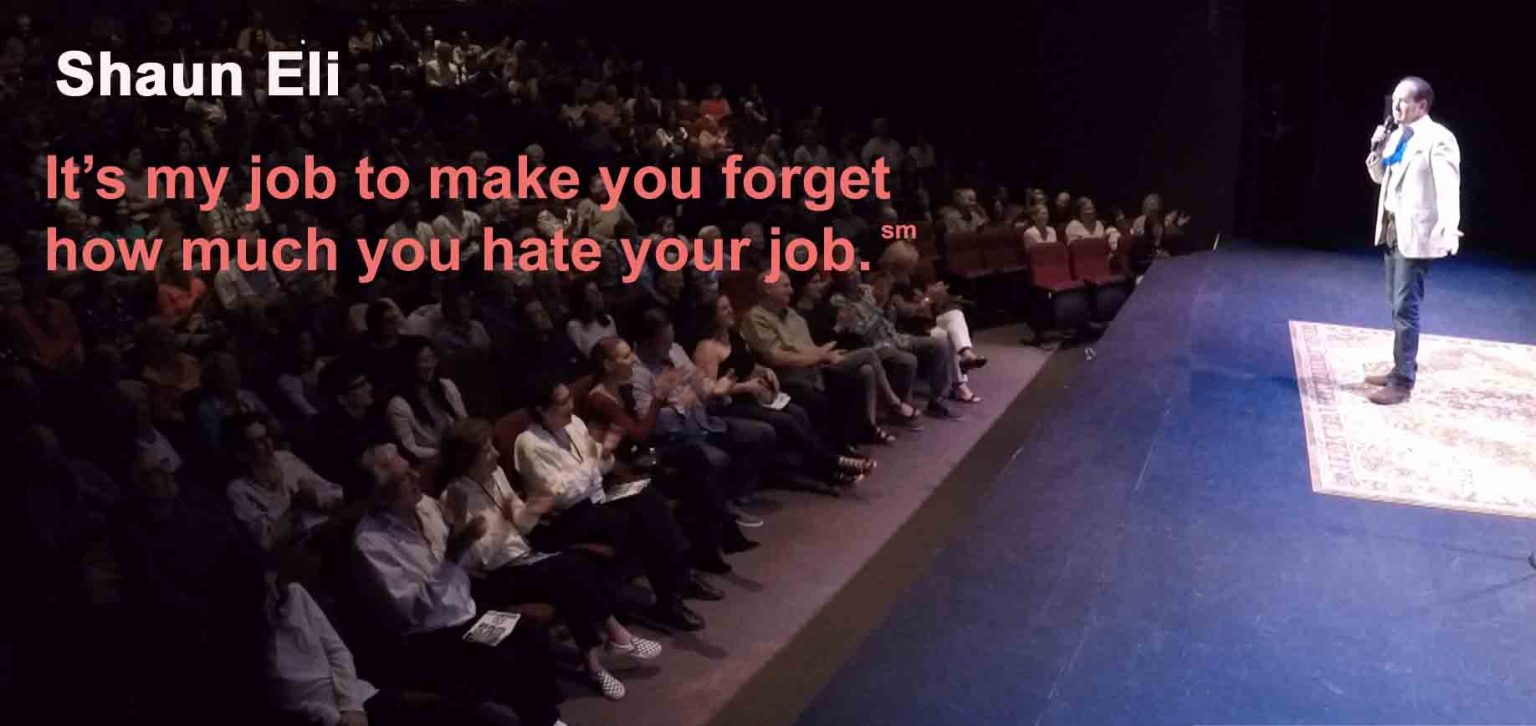 March 25th 7:30-9:30pm
Shawn Eli
Stand-up comedian Shaun Eli has rightfully been called one of America's smartest comics. Whether it's a story about dining with a vegetarian or successfully fighting a parking ticket in criminal court, master storyteller Shaun Eli shows you that there's hilarity in the ordinary if you approach life with a comedic warp. Job interviews? How about the Ten Commandments? For just about anything he's experienced he has hilarious stories at the ready. With a sense of humor that's both cheerful and universal Shaun has headlined shows on five continents.

The Rebecca J. Graves Regional Center for the Performing Arts is supported in part by the Virginia Commission for the Arts, which receives support from the Virginia General Assembly and the National Endowment for the Arts, a federal agency.