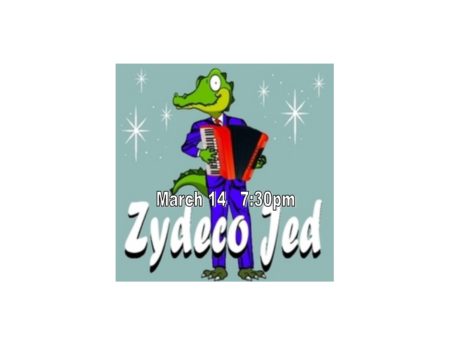 Check out these Upcoming Events!
Due to the Corona Virus Outbreak
Zydeco Jed
Scheduled for Saturday March 14 has been postponed indefinitely
We will be monitoring the recommendations of the State and Federal governments regarding future performances, starting with the Short Plays (March 27-29) which may also be postponed until the authorities give us the all clear on public gatherings and performances.
Thank you for your continued support
Check our building marquee, Facebook page, flyers in local businesses and listings in the Page News & Courier for details on upcoming performances. See our Upcoming Events  to learn more about what's coming up. Order tickets online and get a $2 discount (adult) or $1 (youth).
Thank you to our Supporters!