The Rebecca J. Graves
Center for the Performing Arts
Luray, VA
The Rebecca J. Graves
Center for the Performing Arts
Luray, VA
The Rebecca J. Graves
Center for the Performing Arts
Luray, VA
The Rebecca J. Graves
Center for the Performing Arts
Luray, VA
The Rebecca J. Graves
Center for the Performing Arts
Luray, VA
The Rebecca J. Graves
Center for the Performing Arts
Luray, VA
The Rebecca J. Graves
Center for the Performing Arts
Luray, VA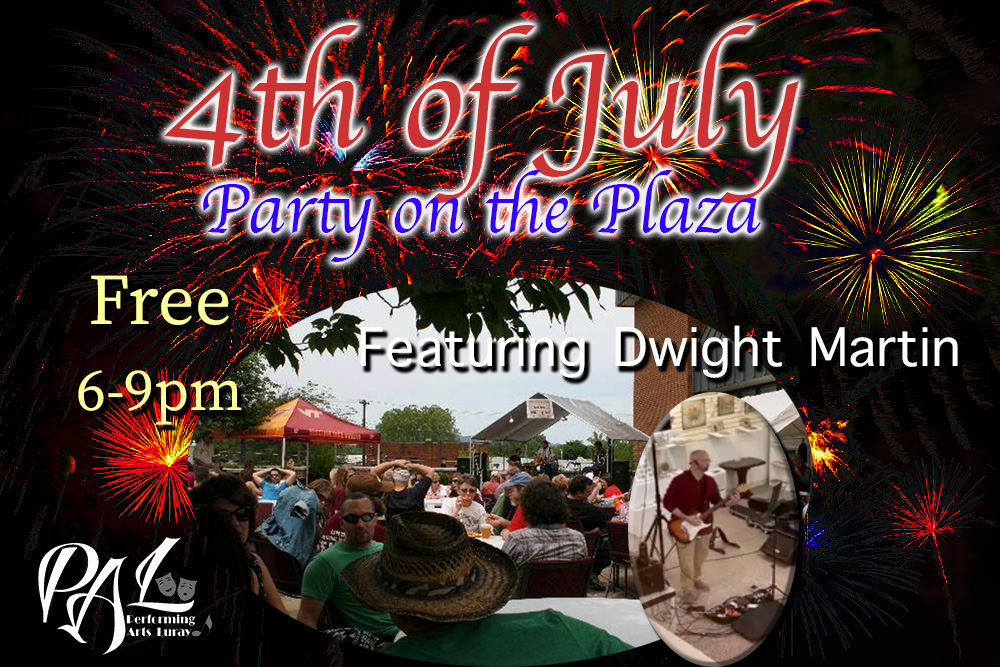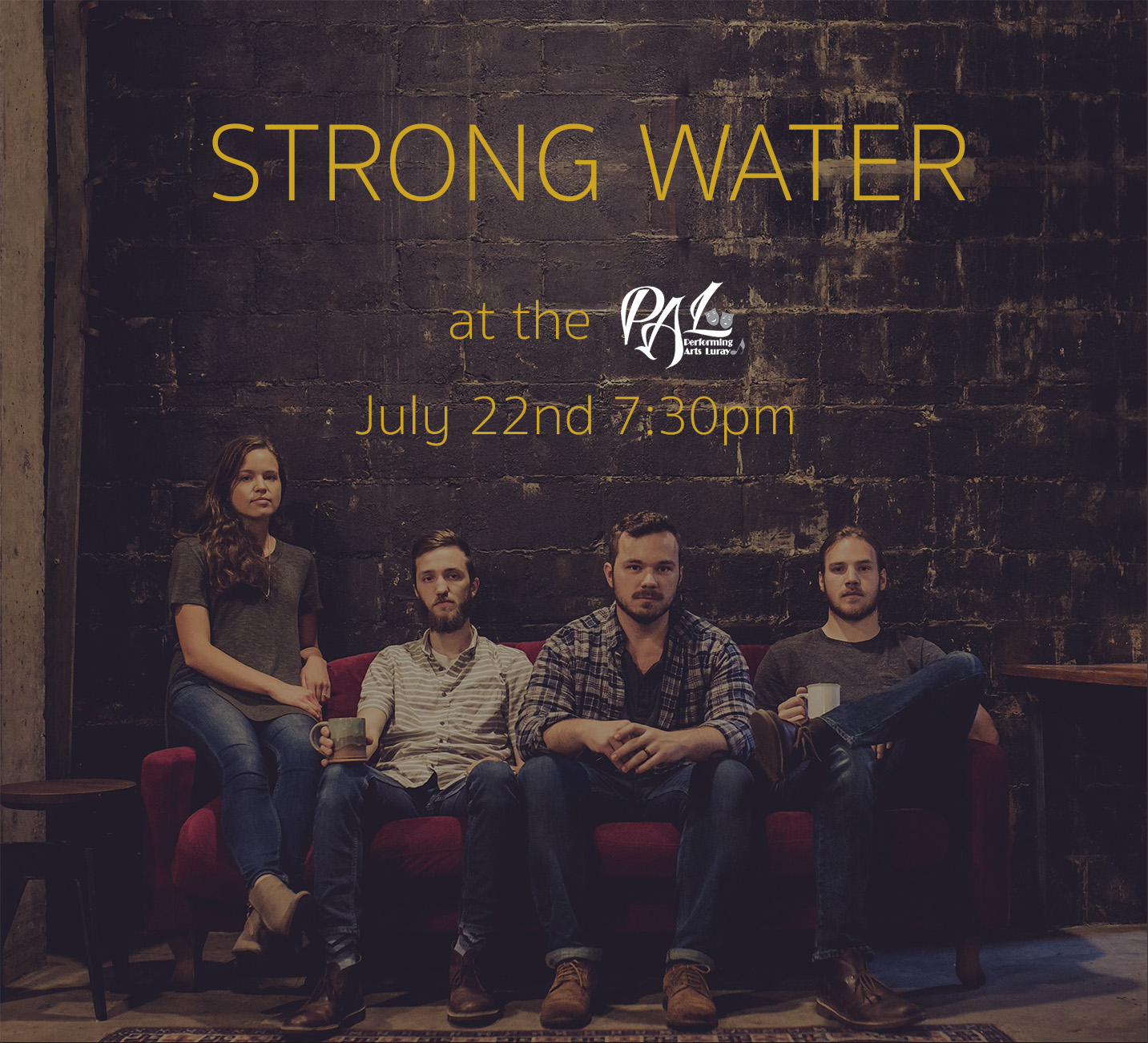 The Rebecca J. Graves Center for the Performing Arts is excited to host the performance of Strong Water, a local band originating from the Shenandoah Valley. 
Like a good shot of its namesake, Strong Water is smooth with a bite. The Americana/folk band first formed in 2013 as a duo on a Virginia university campus before settling into its current four-piece, "complete with howling banjos, two-part vocal harmonies and driving drums" (The Burg).
 In 2014, Strong Water released their first EP Aftermath. Buoyed by their community's response and their newfound synergy as a four-piece, Strong Water independently funded, recorded and released a 14-track, self-titled album in 2016. The debut album brought about touring opportunities across the Mid-Atlantic region, where Strong Water opened for bands, like The SteelDrivers, Judah & the Lion and The Black Lillies. In 2018, their sophomore album Bearfoot was released with single "If I Was" receiving regional radio play and exceeding 960k streams on Spotify.  
Their music has been featured on independent radio stations, tastemakers and periodicals like Americana Rhythm, Americana Highways, Americana Music Magazine and AmericanaUK, who described Bearfoot as "a perfectly executed and wonderfully diverse record from a group whose way is only up."
Their third album The Hills was released April 29, 2022. Written during the pandemic and recorded by Three Arrows Sound, the album explores the changes the band has experienced over the past eight years. Lyrics are inspired by life's opposites — anticipation and nostalgia, love and loss, courage and fear — and by the beauty of Virginia's Shenandoah Valley.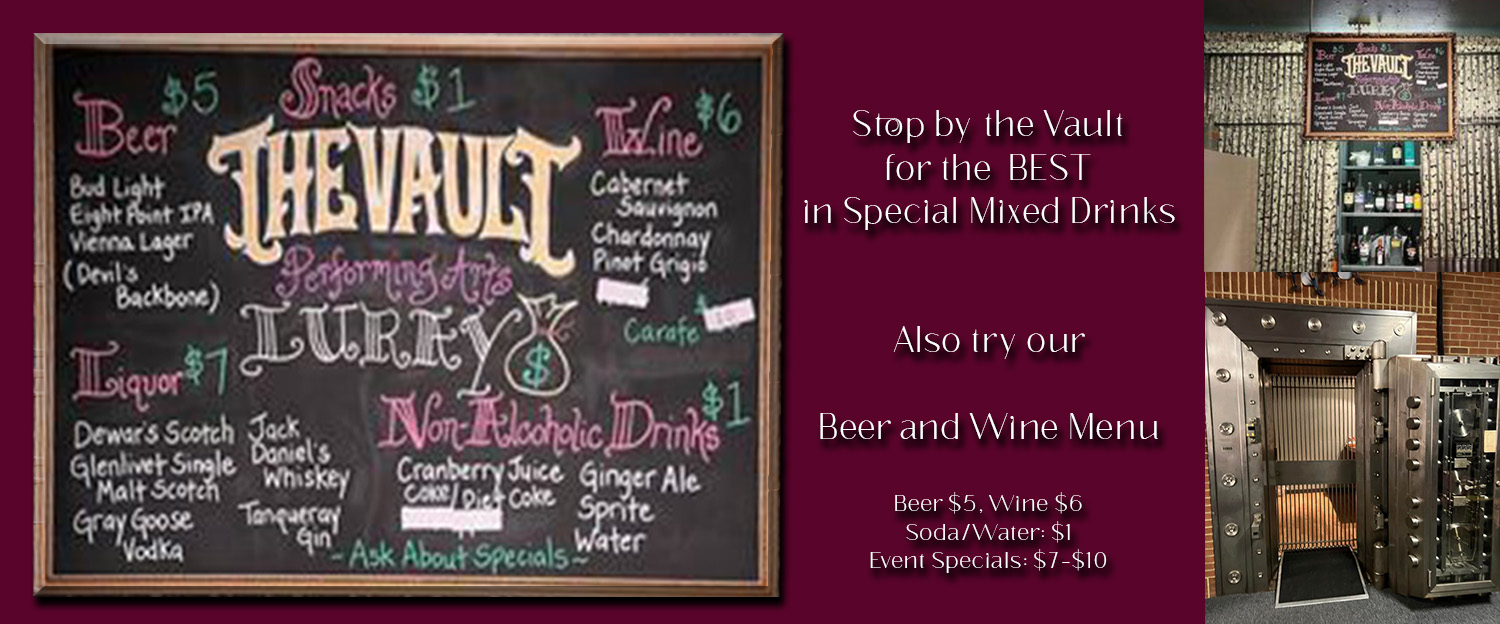 The Rebecca J. Graves Regional Center for the Performing Arts is supported in part by the Virginia Commission for the Arts, which receives support from the Virginia General Assembly and the National Endowment for the Arts, a federal agency.