The Rebecca J. Graves
Center for the Performing Arts
Luray, VA
The Rebecca J. Graves
Center for the Performing Arts
Luray, VA
The Rebecca J. Graves
Center for the Performing Arts
Luray, VA
The Rebecca J. Graves
Center for the Performing Arts
Luray, VA
The Rebecca J. Graves
Center for the Performing Arts
Luray, VA
The Rebecca J. Graves
Center for the Performing Arts
Luray, VA
The Rebecca J. Graves
Center for the Performing Arts
Luray, VA

April 15th  – 7:30-9:30pm
Glen Shelton
National Recording Artist, Glen Shelton, performs his Music Row Country Breakout Radio Chart song, "Writing You A Love Song," along with a show full of popular Country and Rock cover songs from many favorite artists.
Glen has shared the stage with more than 50 well known National Acts (such as Joe Nichols and Jameson Rodgers), performed at hundreds of big events and venues, and has been endorsed by multiple National Acts. Glen signed with Nashville label Jordash Records in 2022 followed by his debut National Country music release, "Writing You A Love Song."
Lisa has been singing professionally for over 25 years now and has recorded several albums including her latest, "For Your Glory" which includes three original songs and one written by her friend, Jimmy Fortune.
She has co-hosted the Shenandoah Jamboree Concert Series and tv show alongside Dukes of Hazzard star, Ben "Cooter" Jones, and has been a member of "Cooter's Garage Band" for over 20 years now. She was also honored to sing on the Grand Ole Opry along with the Dukes cast.

June 3rd – 7:30-9:30pm
International Jazz bassist 

Santi Debriano
Straight from NYC, PAL is excited to present Internationally renown Jazz bassist Santi Debriano, featuring Mamiko Watanabe on piano, Latin percussionist Willy Martinez on drums and Tenor saxophonist Tommy Morimoto.
Santi Debriano is one of the busiest jazz bassists in the New York area. In addition to leading his own bands, including the multi-ethnic jazz ensemble Circlechant, Debriano has been a member of the Don Pullen Trio, the Pharoah Sanders Group, the Sonny Fortune Group, the Billy Hart Band, the Louis Hayes Quintet, the Larry Coryell Group, and the Archie Shepp Quartet. As a sideman, Debriano has performed with Chucho Valdés, Hank Jones, Cecil Taylor, Randy Weston, and Freddie Hubbard. 
Mamiko Watanabe was a semi-finalist at the prestigious Montreux Jazz Festival Solo Piano Competition both in 2002 and 2003. She has toured Germany, Italy and Japan and has performed with jazz greats such as Joe Lovano, Kevin Mahogany and Bobby McFerrin while in college. After moving to New York, she performed at notable venues including Blue Note, Dizzy's Club at the Lincoln Center, The Kennedy Center, Jazz at the Kitano and more. She has also appeared and featured at the Clifford Brown Jazz Festival, Super Jazz Ashdod Festival in Israel and Penang World Music Festival in Malaysia.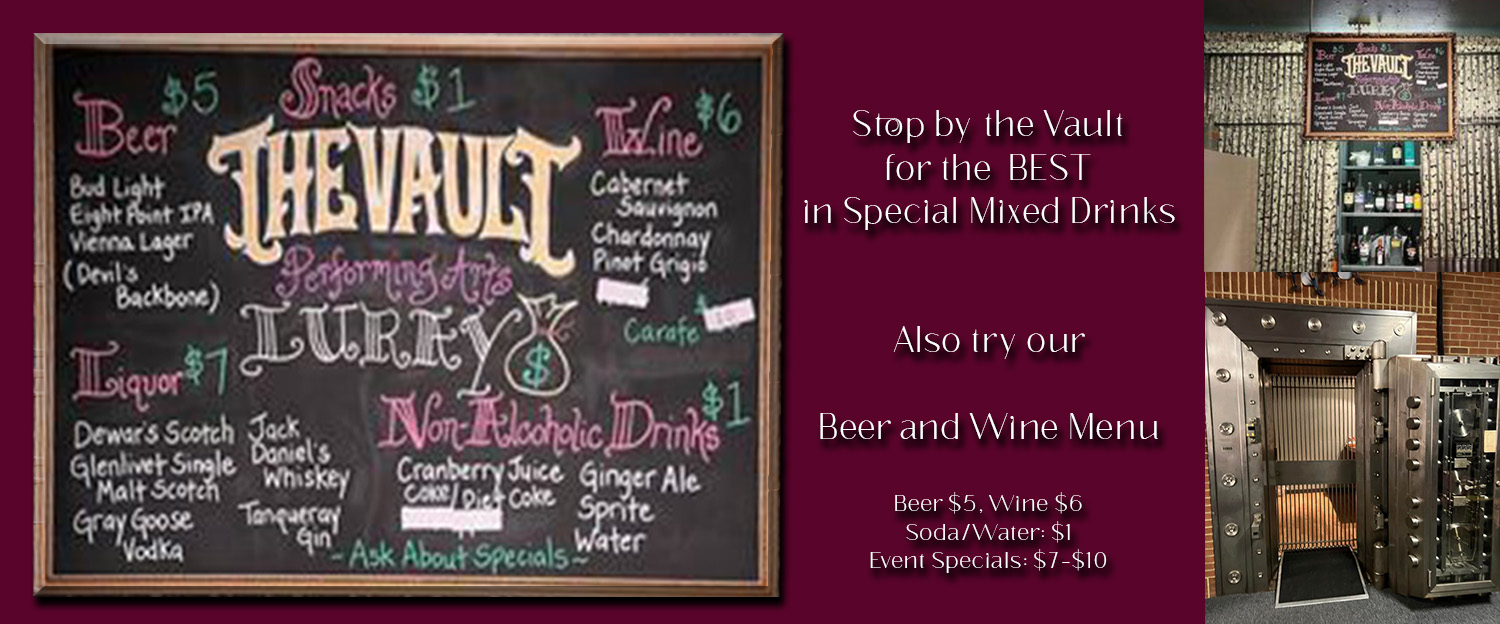 The Rebecca J. Graves Regional Center for the Performing Arts is supported in part by the Virginia Commission for the Arts, which receives support from the Virginia General Assembly and the National Endowment for the Arts, a federal agency.