Theater is Alive & Well in Luray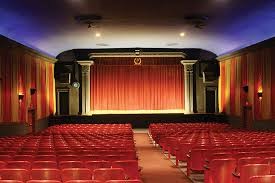 The PAL Players is Performing Arts of Luray's resident community theater group. The initial troupe was formed in 1991 and made PAL its permanent home in 2004.
Each year, the group presents various full stage productions.  Recent offerings have included "The Odd Couple," "The Wizard of Oz," and "The Sunshine Boys."
For information on the PAL Players, e-mail Bonnie Anthony at banthony@performingartsluray.org.