There's so much to do at PAL this holiday season. Join us Friday evening at approximately 7:00 (everyone will walk down from the celebration at the Chamber of Commerce) on Nov. 30 for the annual lighting of the Holiday Tree on our plaza.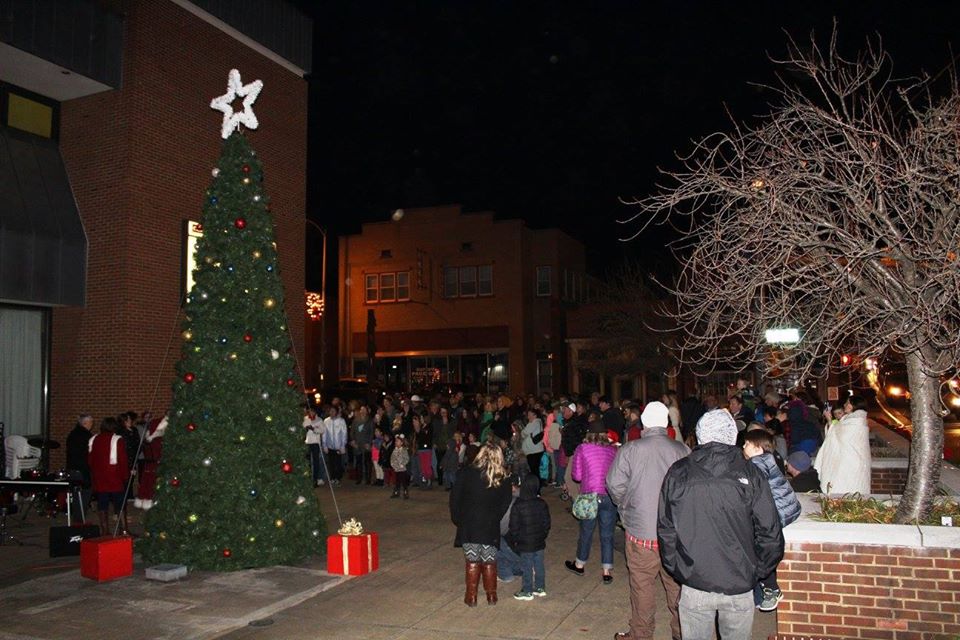 Saturday, Dec. 1, from 10-7, PAL will host the first Holiday Market, sponsored by Page Valley Arts. Shop for unique handmade gifts by local artisans, writers, and more. Help us make Page County an arts destination.
PAL will host the after-parade holiday party on December 8, with music, model trains, festivities, and Santa. We'll be open during the parade, too, if you want to come inside and get warm.
The Page County Community Choir will perform on Friday Dec 14 at 7:30 and again on Sunday Dec. 16 at 2:30. Saturday night, they'll put on a concert at the Baptist Church.