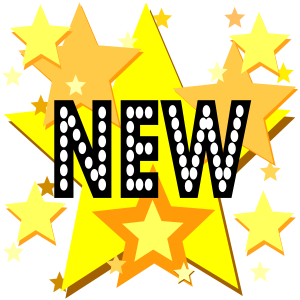 We are thrilled to welcome you to our new and much improved website.
A special thank you goes out to Eleanor Ames who donated her time and efforts in creating it.
A thank you to Ben Somberg, photographer for allowing us to use his many photos.
We hope you like what you see here and we will attempt to keep it up with fresh information. Check out our News & Notes posts to see what is happening in and around Performing Arts Luray.
If you have questions, or want to comment, or have suggestions for things you want to see PAL do, please use our contact form to get in touch with us.