Sep
15
Sat
Digital D'J's
Sep 15 @ 7:00 pm – 9:00 pm
Sep
29
Sat
Comedy Ventriloquist Lynn Trefzger
Sep 29 @ 7:30 pm – 9:30 pm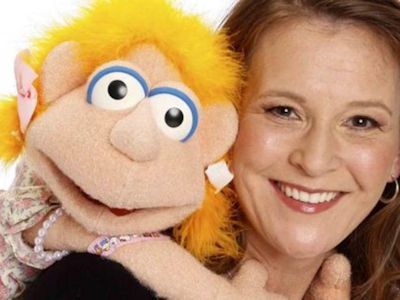 Comedy Ventriloquist Lynn Trefzger…voices of comedy!
Have you ever had a childhood hobby that got out of hand? That explains Lynn Trefzger's start as a ventriloquist and comedienne.
For over 30 years, Lynn has given life to a trunk full of comical characters.
Audiences are treated to Lynn's vocal illusion talents, when they meet a lovable camel, a cantankerous old man, a feisty little girl, and you may even see some other audience members who are brought up to the stage for the up for the action!
Lynn's off-the-wall audience interplay is riotously funny, no two shows are alike!
Oct
19
Fri
Community Theater
Oct 19 @ 7:30 pm – 9:30 pm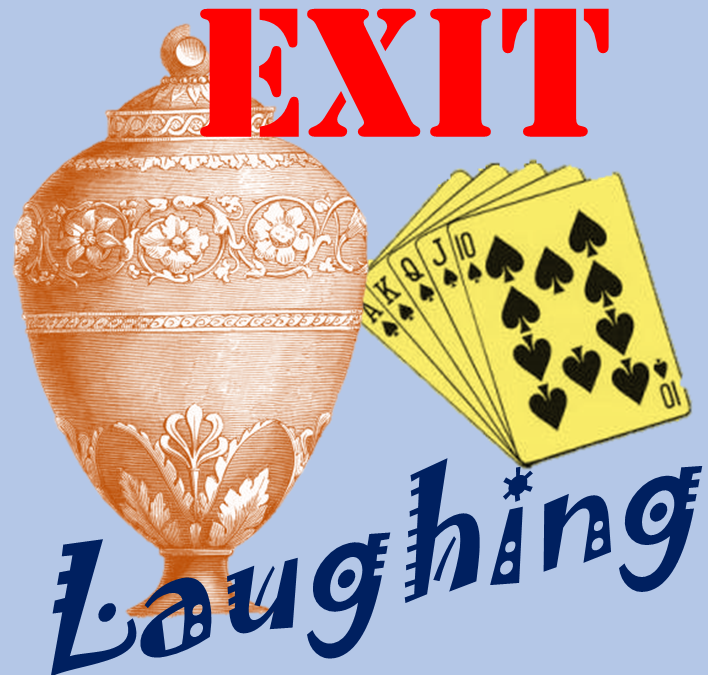 October 19, 20, 21, 26, 27, and 28. Award-Winning Comedy "Exit Laughing" by Paul Elliot
Fridays and Saturdays at 7:30; Sunday matinees at 2:30.
For 4 ladies in Birmingham, AL, life's highlight has always been their weekly bridge night. When one of the group inconveniently dies, the surviving trio "borrows" the ashes from the funeral home for one last card game and they set the stage for a wild night.