Nov
17
Sat
Paulo Steinberg
Nov 17 @ 7:30 pm – 9:30 pm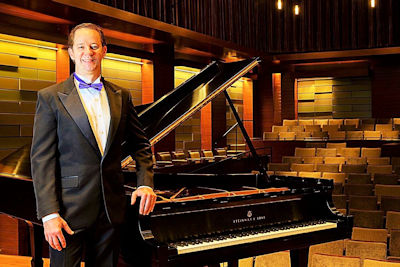 November 17 7:30 PM Paulo Steinberg 
Paulo Steinberg has performed as a soloist and as a collaborative pianist across the U.S., Canada, South America, and Europe, at venues including the Theatro Municipal de São Paulo in Brazil, the Kennedy Center for the Performing Arts in Washington D.C., and the St. Giles' Cathedral in Edinburgh, Scotland.
He has performed at the International Festival Experiencing Villa-Lobos, the Wintergreen Summer Music Festival, and The Rhythms and Colors of South America and has taught at the Saarburg Chamber Music Festival in Germany.
Apr
13
Sat
Larnell Starkey & the Spiritual Seven Gospel Singers
Apr 13 @ 7:30 pm – 9:30 pm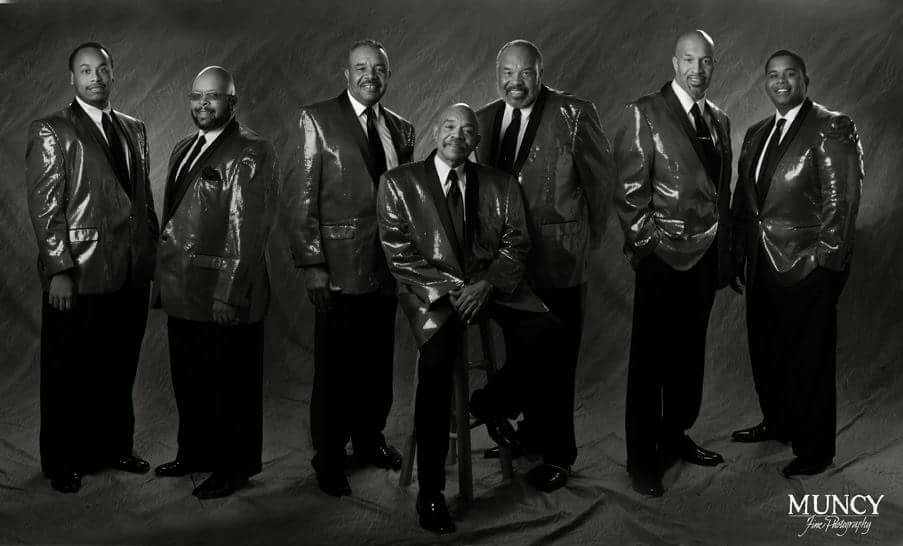 Larnell Starkey & the Spiritual Seven Gospel Singers have been singing for 49 years, traveling the United States spreading the gospel through song as their ministry. They've won numerous awards; 1979 Best Quartet In Virginia, 1995 Waljo Peoples Choice Awards, 2001 National Assoc. Of Gospel Promoters/Radio Personalities, 2002 National Quartet Convention Talent Award, Louisville, Kentucky, 2007 Represented As Virginia's Best Black Quartet at Smithsonian Institute Roots Of Virginia and many more. God has blessed them to Minister through song touching people regardless of denomination, race, creed or color. They take their ministry serious and live what they sing about.