The Rebecca J. Graves Regional Center for the Performing Arts
PAL's Leadership
OFFICERS
President: Dale Houff
Vice President:  Brad Holsinger
Treasurer:  Becca Hudson
Secretary:  Lou Podrasky
DIRECTORS
Bonnie Anthony
Carol Clark
Jeff Taylor
Lowell Baughan
Miles Morimoto
Layne Vickers
The Virginia Commission for the Arts

The National Endowment for the Arts

Page County Board of Supervisors

The Luray Town Council

And generous businesses, foundations, and individuals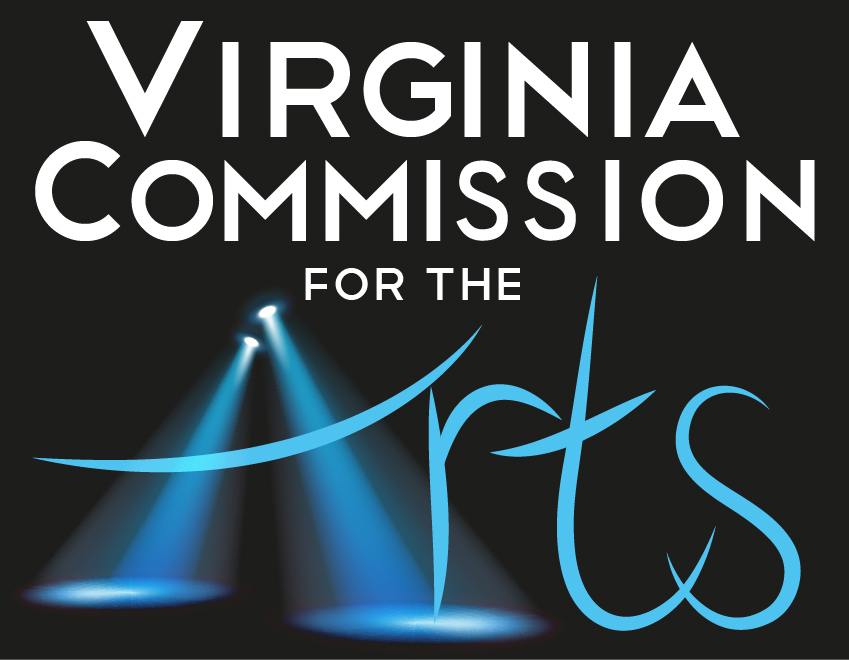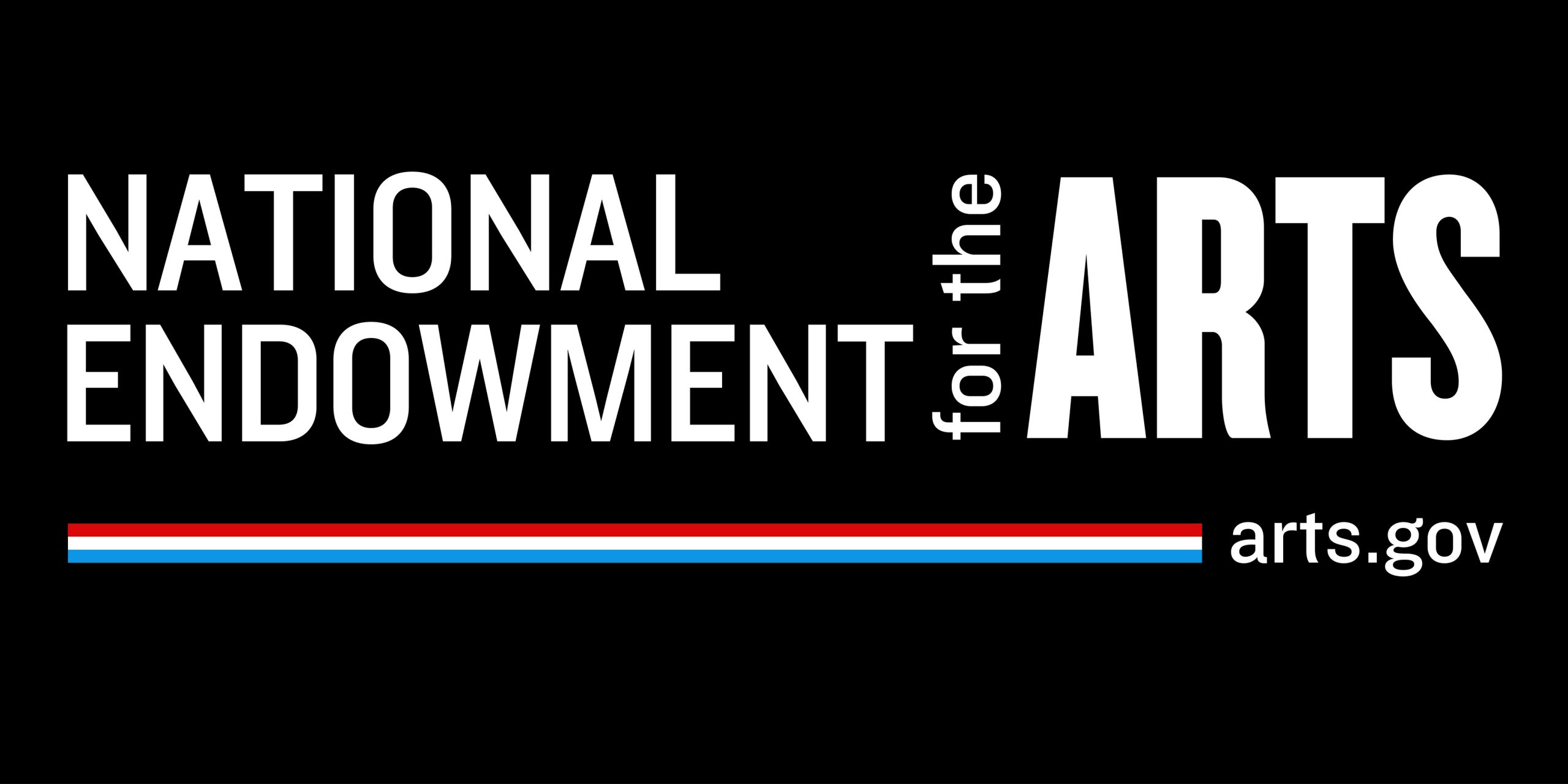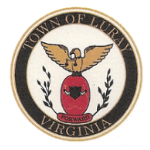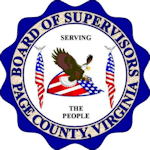 A Brief History
Established in 2005, the Regional Center for Performing of Arts of Luray (PAL) is a 501(c)3 non-profit organization that is managed by a volunteer Board of Directors and operated entirely by volunteers.
From 2005 to 2006, PAL hosted professional performances in various venues in Page County located in the Shenandoah Valley of northern Virginia.
In 2006, PAL acquired the BB&T bank building vacated earlier in the year. The building is located at the main intersection of historic downtown Luray.
The mission of the Regional Center for the Performing Arts of Luray (PAL) is to provide varied opportunities to explore, study, and enjoy the performing arts. Its goal is to support the community by offering an ever-expanding diversity of professional, high quality entertainment.
Through its own programs and by being an active community partner, PAL will continue to be a premier attraction, increasing the cultural and economic activity in our region.
Individual shows at PAL are sponsored and supported by local business and individuals.
THANK YOU FOR ALL YOUR SUPPORT!